For the next 3 weeks I will be featuring mobilephone cases by various artists
MGdezigns.com
This chic zebra print personalized phoen cases is a perfect girly gift.
Kristina Conatser
This elegant blue monogram specak case will definitely make a style statement
Cindy Boyd
truly unique! this vine tree case is sure to impress anyone!
Susan Moss
this psychedelic red phone case is very pretty and will make a lovely present too!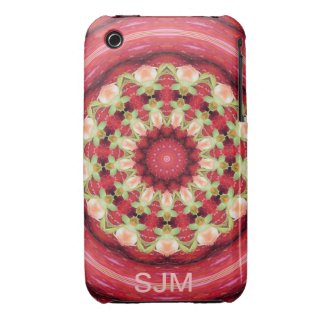 Elena Indofli
Cute and colorful flowers and butterflies case is a girly girl "must have".
James Macabee
This preppy plaid phone case will make a perfect gift "for him.