Marta Harvey
This beautiful bag featuring winter tree by artist Marta Harvey makesa wonderful gift or a lovelya ddition to your personal collection.
Aysha Iqbal
this lovely colorful floral bags is so cute and pretty , girls will love it!
Mira Bavutti
This elegant floral bag has a 3d effect of the flower attached to bag, will make others glance twice!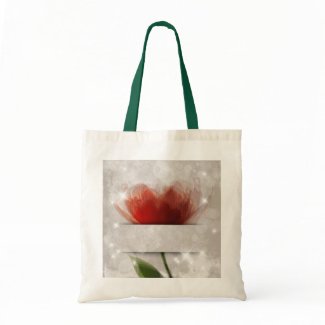 Totally Painted
Just in time for St.Pats day this cute green shamrock margarita tee makes a wonderful st Patty's day tee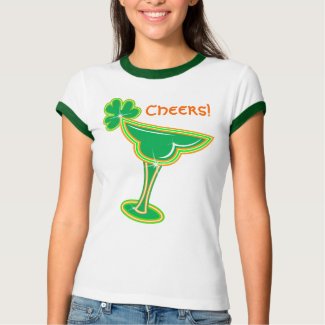 David Carr
This pretty floral bag by Gkrew will make a lovely gift for anyone