A perfect gift "for her" or just to adorn your kitchen or for personal use.
Perfect for celebrating a special occasion or creating a one-of-a-kind dining set.These plates are non-toxic and dishwasher-safe.
beautifully designed by artists at zazzle
see a few below
By Me:
this cool basketball plate is fun and unique, kids and teens ,basketball fans will love this alike!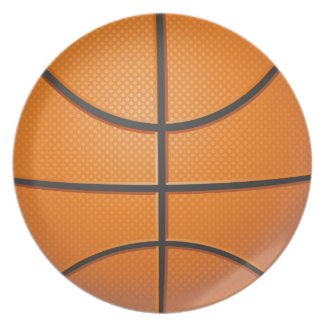 cool basketball plates
by
Customcrockery
Kristina Conatser
This gorgeous yellow orchids plate is a perfect floral gift for anyone!
Susan Moss
Beautifully painted flower adorn this plate,I am sure no one can resist!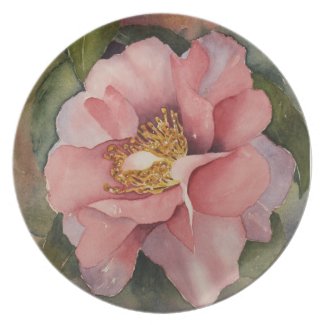 Elena Indolfi
This pretty daisy on the plate looks so cute! flower power!